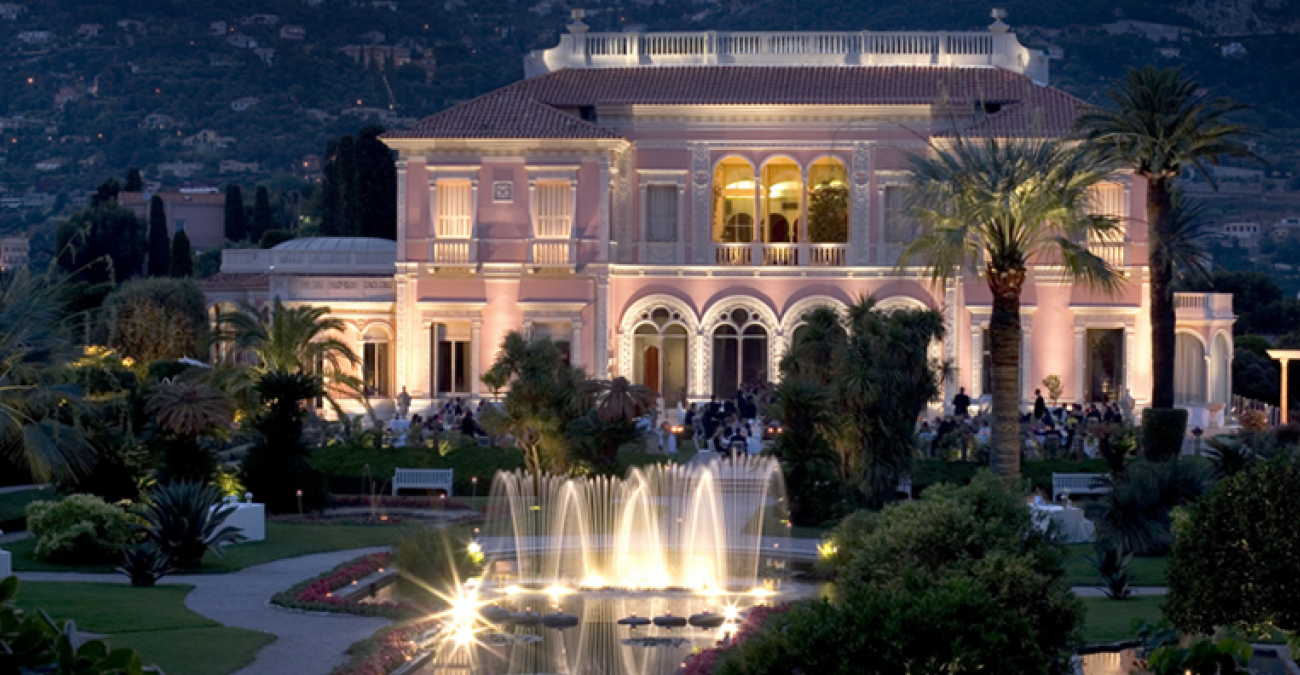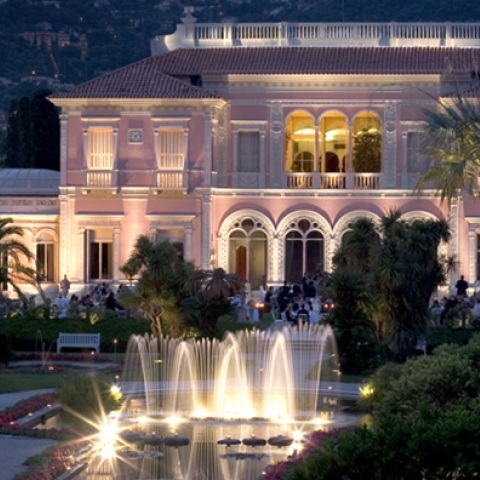 Baroness Ephrussi de Rothschild invites you to an intimate and elegant evening event, during which you will be able to enjoy the finest melodies from the classical music repertoire and a candlelit dinner with a view over the Mediterranean.
Programme
6:30 p.m.: Concert in the patio
7 p.m.: Interlude with champagne
7:30 p.m.: End of the interlude
8.15 p.m.: End of the concert and guided tours in French and English
8.15 p.m.: The restaurant opens for the candlelit dinner.
Concert of the 18 November: Nico Quartet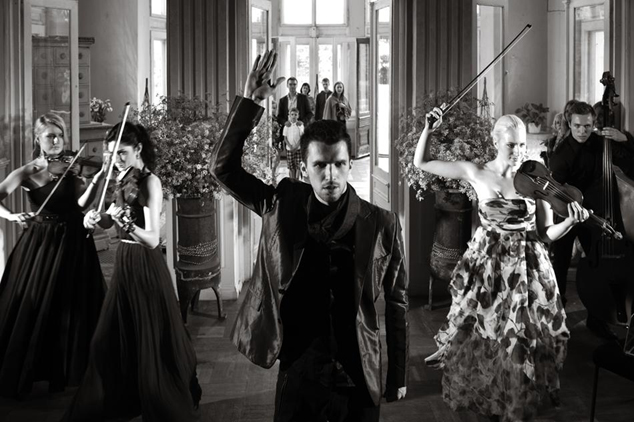 The Lithuanian NICO Quartet presents its iconoclastic interpretation of classical music repertoire, from Vivaldi to Bach. Two violins, cello, double bass and piano.
> Discover his musical world
Rates
Show + glass of champagne + dinner (excluding drinks): €95
Show + glass of champagne: €40
> Booking online is mandatory
Concert of the 16 December: "Tis the Season", Diva Opera's Christmas Show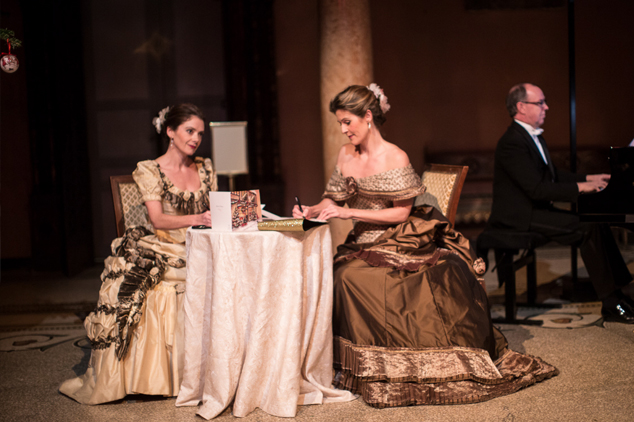 After the great success of their "Twelve Days of Christmas" last year, Diva Opera returns to the Villa Ephrussi de Rothschild with a new show entitled "Tis the Season".
The story: A group of friends celebrate the start of the Christmas season in style and recall Yuletide stories of old. As their thoughts turn to warmer seasons they make plans for the year ahead.
A show with a selection of popular opera arias, songs and carols.
Rates
Show + glass of champagne + Christmas dinner (excluding drinks): €150
Show + glass of champagne : 90 €
> Booking online is mandatary
Photos
►

Diaporama