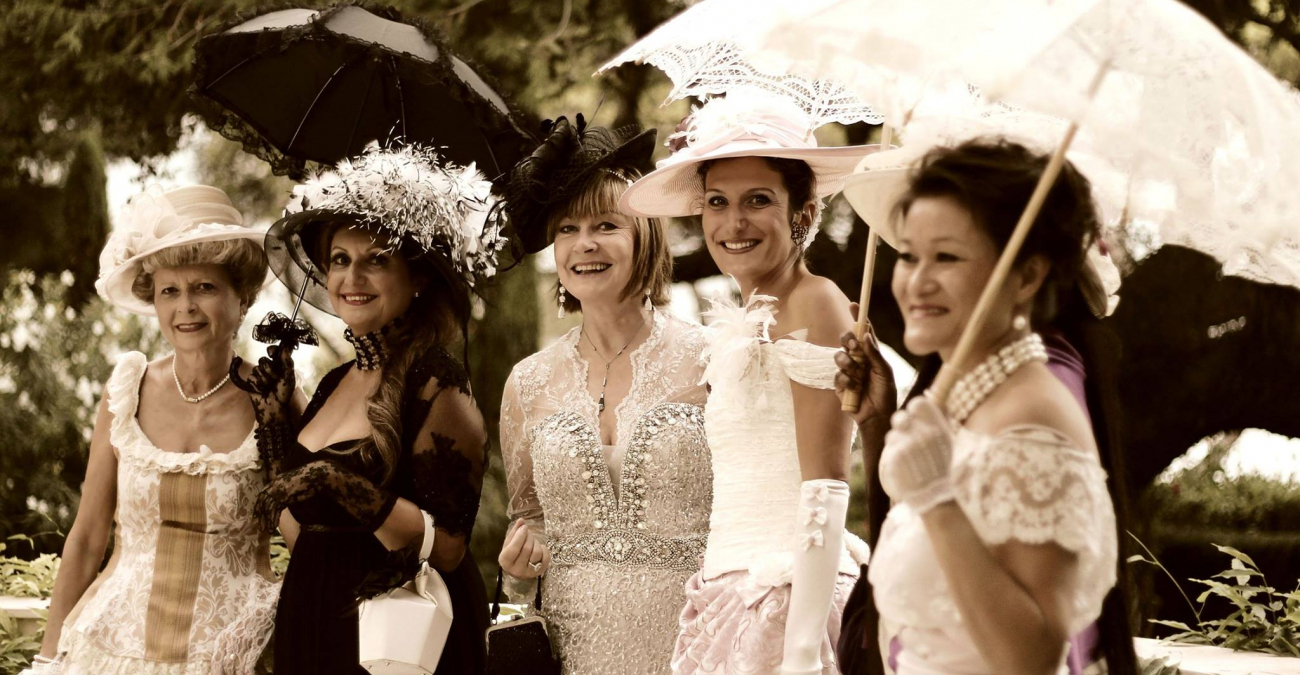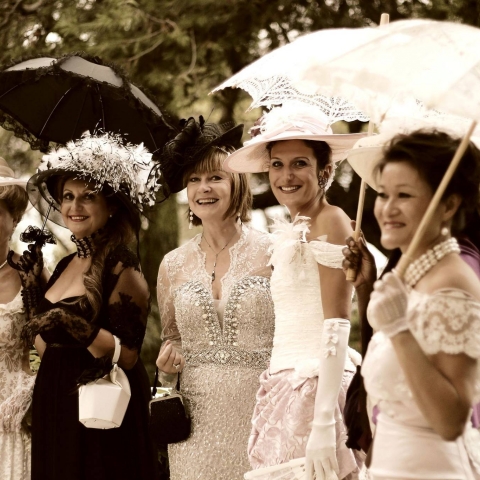 Grâce au succès de son lancement en 2016, le Bal de Baronne Béatrice revient le samedi 22 Juillet. La thématique de cette année - "Orientalisme et Japonisme" - va permettre de retrouver l'esprit des grands Bals Costumés qui animèrent la vie mondaine de la fin du XIXe siècle et du début du XXe siècle. En ces temps où l'Orientalisme et le Japonisme influencèrent l'ensemble des courants artistiques, la Haute Aristocratie s'inspire de cette tendance pour imaginer des soirées à l'exotisme palpable.
Soutenu par la Ville de Saint-Jean-Cap-Ferrat, l'association culturelle monégasque AIDA vous invite à retrouver à la Villa Ephrussi de Rothschild l'esprit fantasque de ces bals d'antan.
Entre 18h45 et 3h du matin, le Bal de la Baronne Béatrice vous invite à un voyage exotique dans le temps autour de l'Inde coloniale, l'Orient et le Japon, au travers d'expositions artistiques, d'un tea-time, d'un cocktail, d'un dîner de gala, de spectacles et d'un grand bal.
Remontez le temps à l'occasion de ce bal extraordinaire !
Programme
At 6.45 p.m: Arrival In a Landscaped Park around a Garden party with Ice-tea and pastry in a East India Colonial atmosphere.
Between 7.30 and 8.30 p.m: Transfer from the Park to Villa Ephrussi de Rothschild, in vintage cars through the leafy streets of Saint-Jean- Cap-Ferrat.
From 8 p.m: Arabian Nights cocktail around the painting exhibition of Elizabeth Wessel and the birds Fairy of Sofie Melnick.
9.15 p.m: Gala Dinner " wonderful exoticism" prepared by Chief Philippe Joannès from the Fairmont Monte-Carlo.
9.30 p.m: "Mrs Butterfly" of Puccini, performed by the Opera Singer Delia Noble.
11.30 p.m: Piano Concert by Christie Julien for Mawoma.
Between 0.30 a.m and et 3 a.m: Opening of the Ball directed by the DJ Jean de Franvil.
Practical information
Costumed ball on booking only | rate : 650 €/person.
Send your reply-card at info@aidamonaco.com.
Photos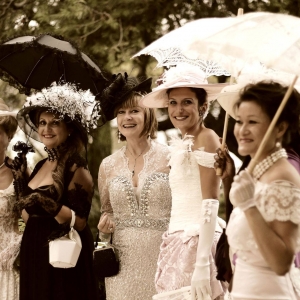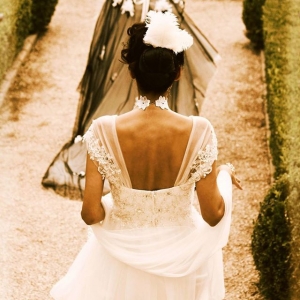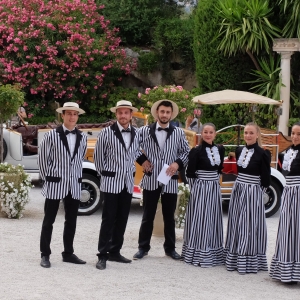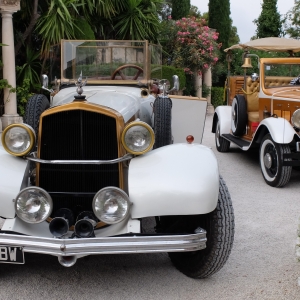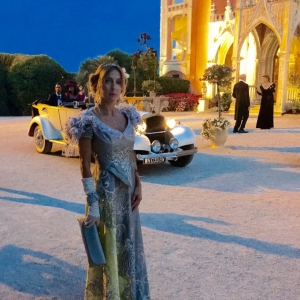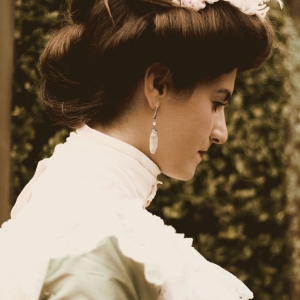 ►

Diaporama