Baroness Ephrussi de Rothschild invites you to an intimate and elegant evening event, during which you will be able to enjoy the finest melodies from the classical music repertoire and a candlelit dinner with a view over the Mediterranean. The musical soirées provide guests with an opportunity to listen to classical music masterpieces in the sumptuous setting of the Villa Ephrussi de Rothschild. The intimate concerts immerse guests in the elegant atmosphere of the Côte d'Azur's first winter residents and, in particular, Baroness de Rothschild's guests.
From sweet Renaissance melodies to flamboyant and romantic operatics and warm South American sounds, this year's Musical Evenings at the Villa provide an eclectic repertoire for intimate moments in a luxurious setting.
The illuminated gardens will be open during the interval, where a glass of champagne will await audience members. Why not book a table in our restaurant for a candle-lit dinner overlooking Villefranche-sur-Mer Bay.
Program
Saturday 8 February: To Latin American beats
A Blue Verde Quartet production
Philippe Loli, a talented composer and musician, invites you on a journey towards sunny sounds. With the Blue Verde Quartet, they explore the tangos and milongas of Argentina, Venezuelan waltzes, Bossa Nova, samba and music from the Andes. More than an album, Blue Verde, is a veritable discovery of Latin America which will enchant the audience with pieces by Astor Piazzola, Carlos Gardel, Antonio Lauro, Antonio Carlos Jobim, Heitor Villa-Lobos, Baden Powell and Philippe Loli.
Artist : Philippe Loli (guitar), Leo Giannola (guitar), Tony Sgro (double bass), Patrick Mendes (percussion).
Saturday 7 March: The Flowers of Carmen
An Oltreilteatro production
Carmen is a complex character, a free woman, aware of her beauty and more importantly, mistress of herself. She is one of the characters who has most strongly influenced the collective imagination by giving tangible form to ballets, prose shows, films and works of fiction. An innovative and elegant show, recounting the favourite scenes from the story of Carmen in which the three main languages of theatre will be brought to the fore: opera singing, prose and ballet.
Artists
Maria Mikhailova (mezza soprano - Carmen), Roman Bereskin (tenor - Don José), Gabriel Bolletta (baritone - Escamilio), Margarita Nacer Leinonen (soprano - Micaela). Texts written by Russian poet and writer, Yana Brilyantova, read by the narrator Raphaël Grangeon, and accompanied by famous ballerina Maria Beck.
Practical information
Times
6.30pm: villa opens
6.30pm-7pm: visit to the collections
7 pm: concert starts
7.45 pm: interval and glass of champagne
8.10 pm: concert rebegins
8.45 pm: concert ends and restaurant opens
8.45 pm-9.30 pm: visit to the collections
8.45 pm-10 pm: candle-lit dinner
Pricing
Concert + glass of champagne: €60
Concert + glass of champagne + dinner (without drinks) : €120
Booking online and by phone at +33 4 93 76 44 08.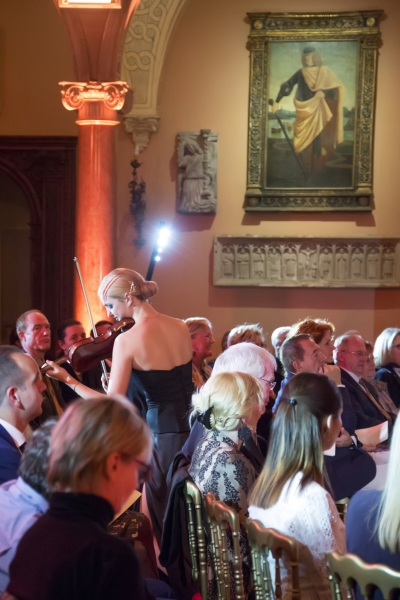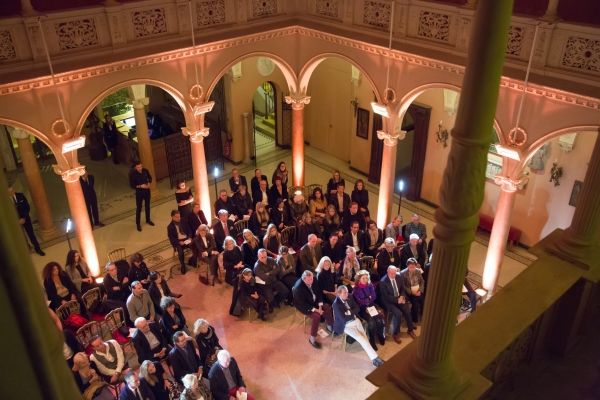 © Culturespaces / S. Spiteri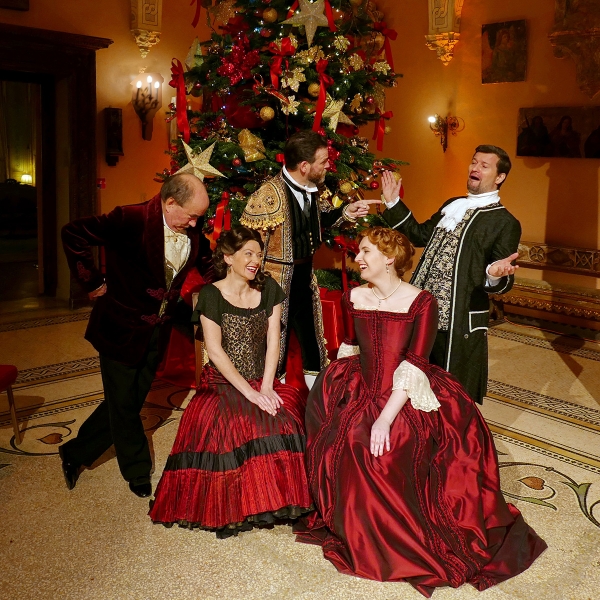 © DR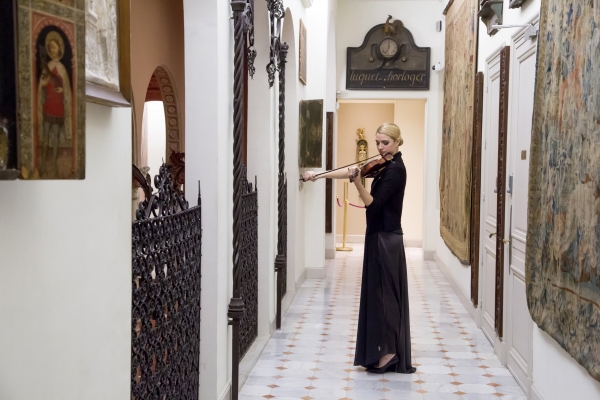 © Culturespaces / S. Spiteri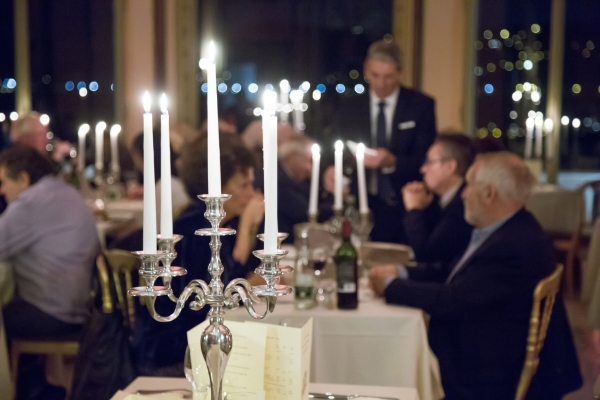 © Culturespaces / S. Spiteri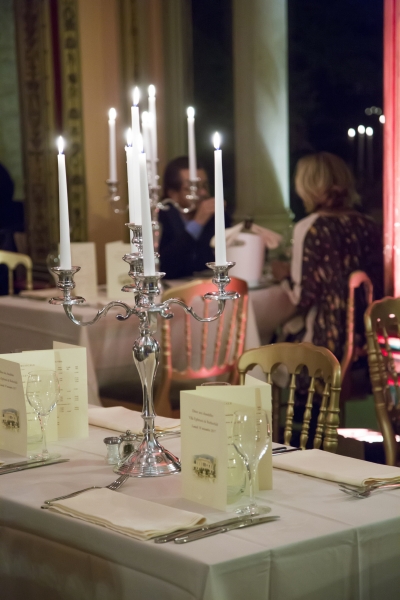 © Culturespaces / S. Spiteri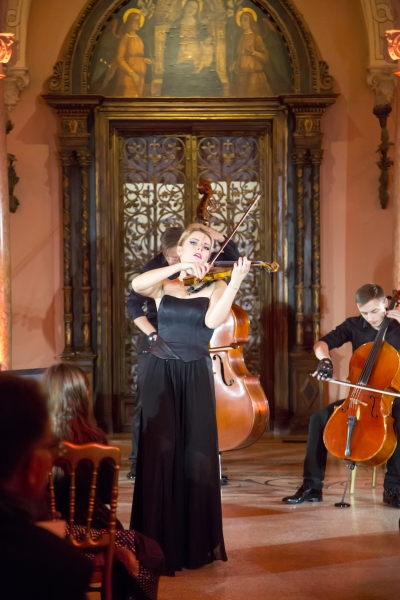 © Culturespaces / S. Spiteri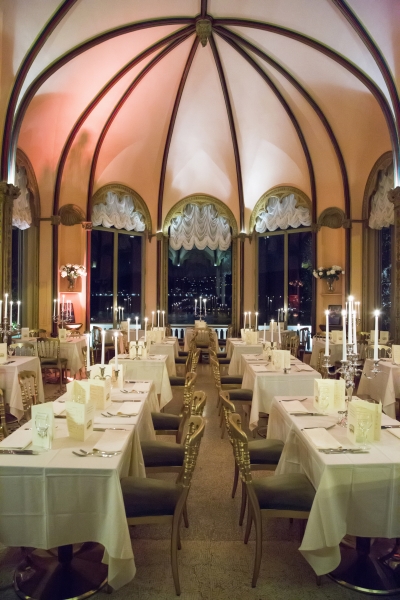 © Culturespaces / S. Spiteri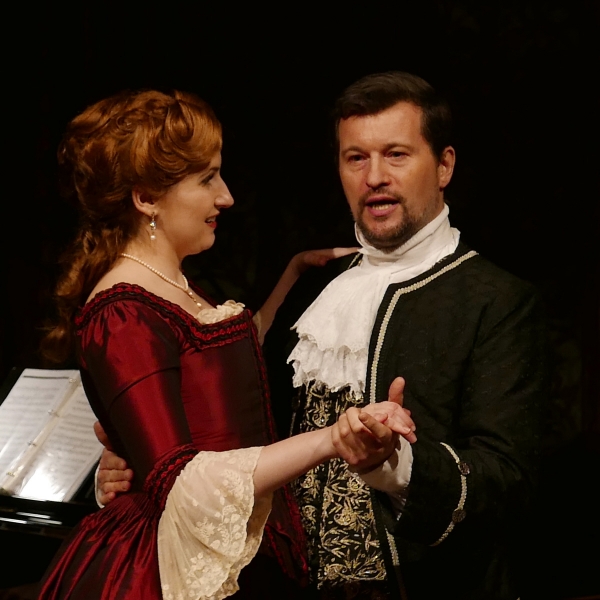 © Culturespaces / L. Bisoli