An enjoyable, tasty, and fashionable meal, brunch is very popular! The favourite meal of Sunday morning late risers, one can enjoy sweet and savoury delicacies accompanied by the aromas of tea, coffee, or hot chocolate.
The first Sunday of the month, we invite you to enjoy a chic brunch in the majestic Salle à Manger de la Baronne!
On the sweet side, breads and Viennese pastries are accompanied by fig and mandarin jams and lavender honey made by the confectioner Florian. On the savoury side, there is salmon, cured meats, and a variety of salads.
Times: 3 November, 1st December, 1st January, 5 January, 2 February and 1st March from 11am to 3pm
Rate: €46 (entrance + brunch)
© Culturespaces / S. Spiteri
© Culturespaces / S. Spiteri
© Culturespaces / S. Spiteri
© Culturespaces / S. Spiteri
© Culturespaces / S. Spiteri
© Culturespaces / S. Spiteri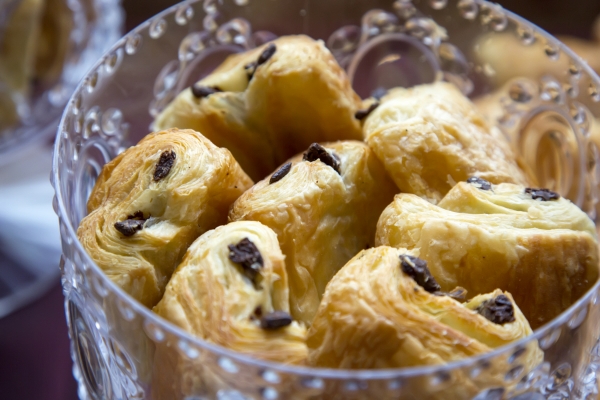 © Culturespaces / S. Spiteri